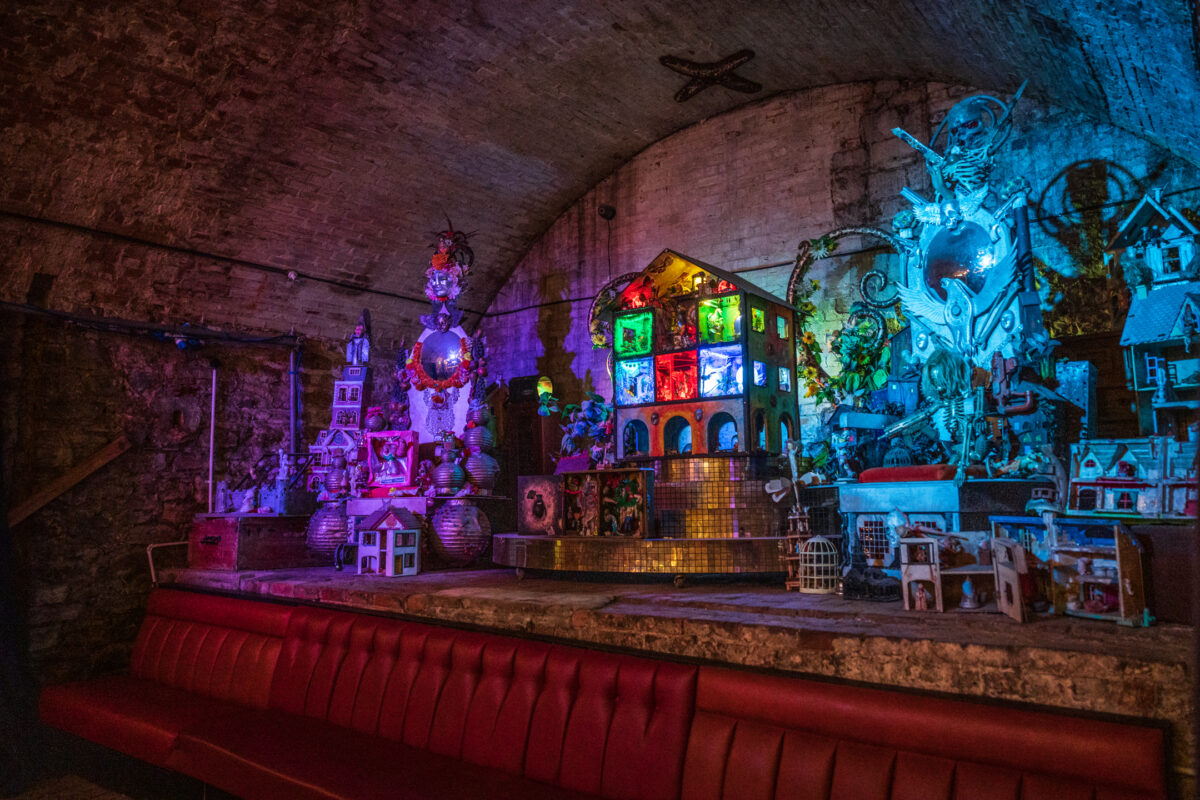 Tunnels & ground floor
Click on an area to explore our venue
Bar tunnel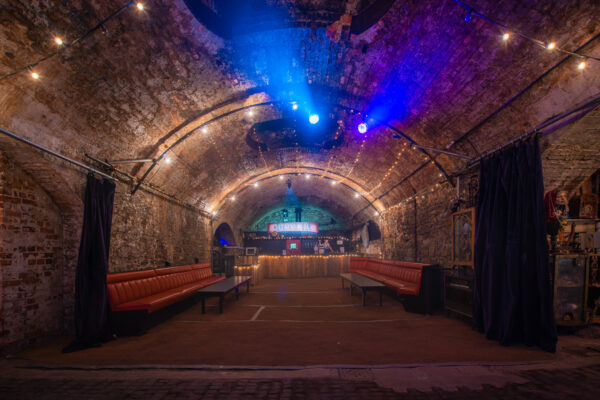 Our amazing, well-stocked bar warmly welcomes you into our cavernous Ash Pits.
Proudly displaying our artistic director Doug Francisco's weird and wonderful artwork; this adaptable space can be the perfect socialising space for any event.
Contact our Bar Manager to discuss what drinks we have available: bar@locobristol.com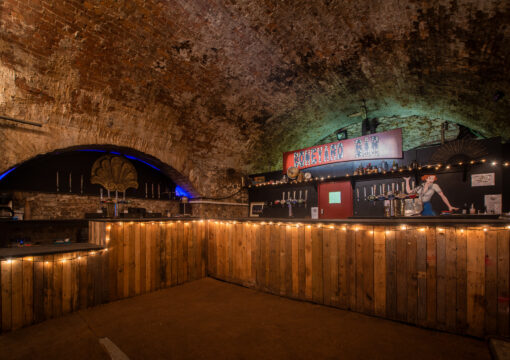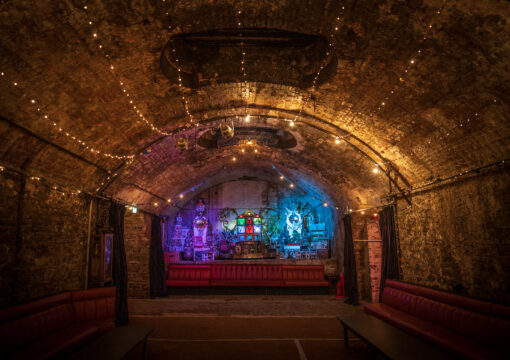 Box office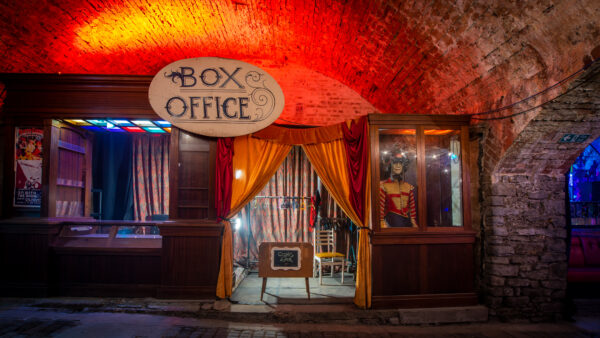 Our Box Office and Cloak Room booth are the perfect place to sell tickets or merchandise for your event. They can be operated by our own staff or yourselves, dependent on the gig and audience.
We can also advertise here too! There are plenty of flyers and posters to be found around this area.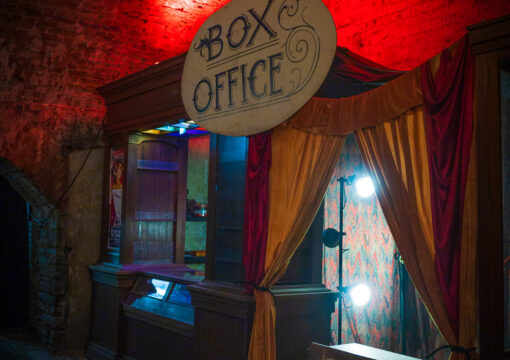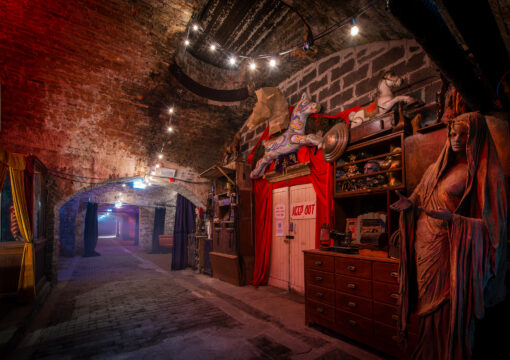 Tunnel 2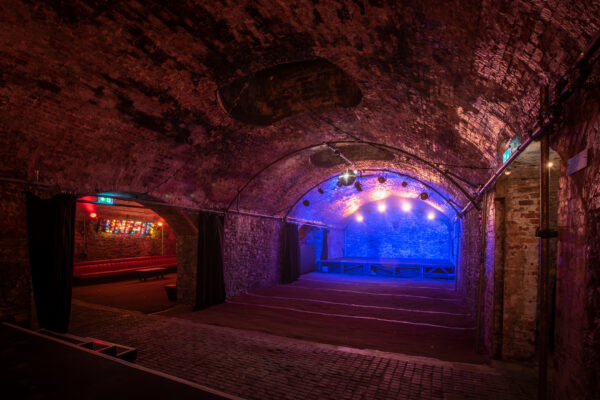 Tunnel 2 is the place to be at The Loco Klub. This tunnel of ours is regularly home to bombastic pieces of theatre, thrilling club nights and spectacular parties.
With a large stage, L Acoustic PA and smart lighting system – there is a reason why this is our calling card.
Capacity: 120 seated | 250 standing for gigs | 360 for club nights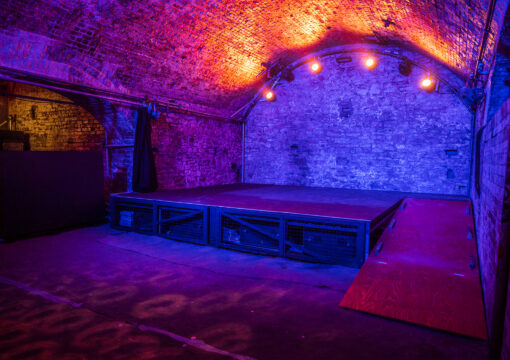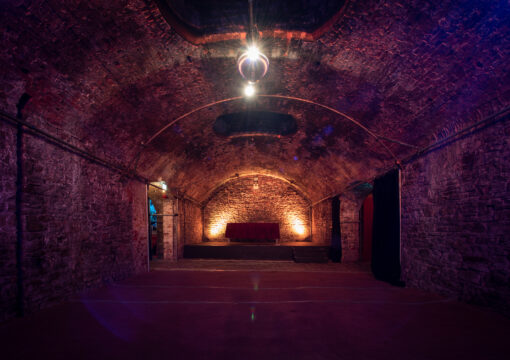 Tunnel 3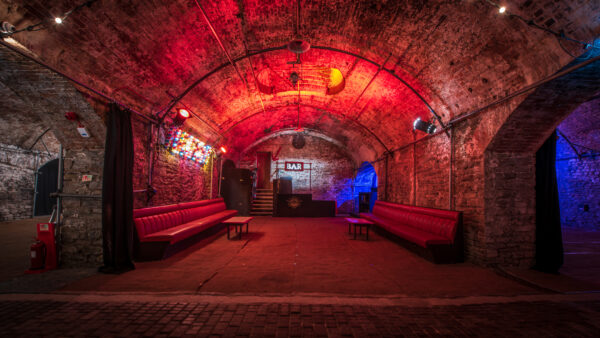 There's more seating and a smaller can bar in Tunnel 3, a space where you can sit down and take a breather, or get ready for the next experience ahead of you.
Also featured in this tunnel is our aerial rig, where our circus artists can display their hard work and talent before your eyes.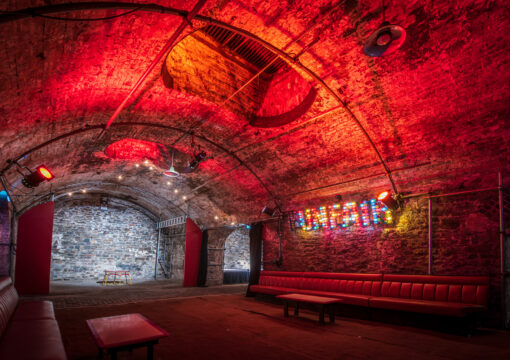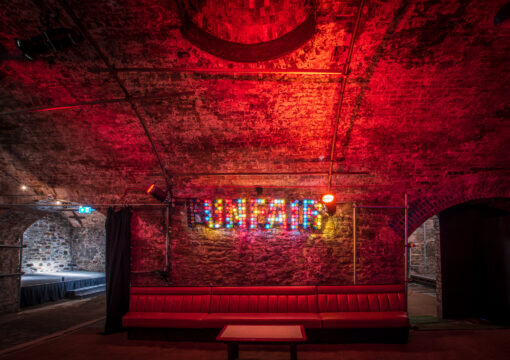 Tunnel 4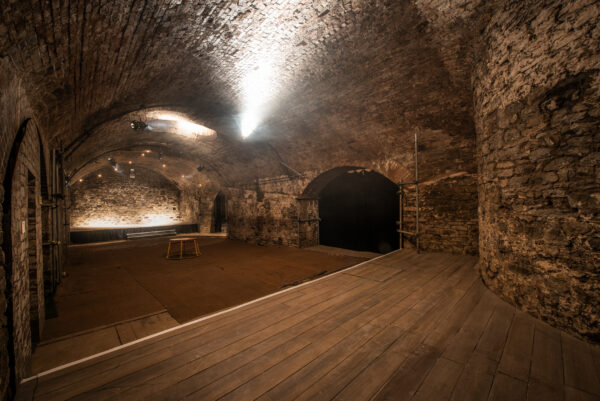 In our 4th Tunnel, we have a stripped back space that can be adapted to suit your event. Featuring two unique wooden stages, this tunnel is suited to live music, theatre, art installations or as a second stage for events that want to utilise two parts of the Ash Pits at the same time.
With a more basic set-up for lighting and sound, this blank canvas can be made to fit your design.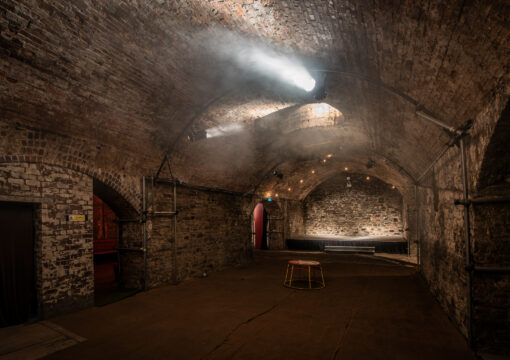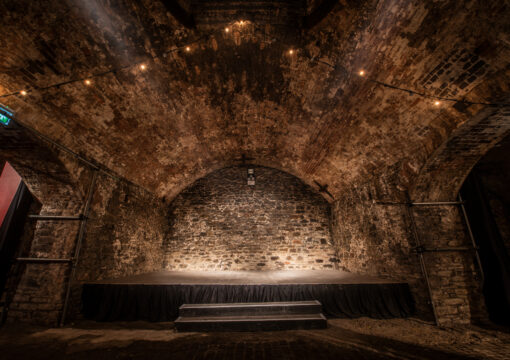 Tunnel 5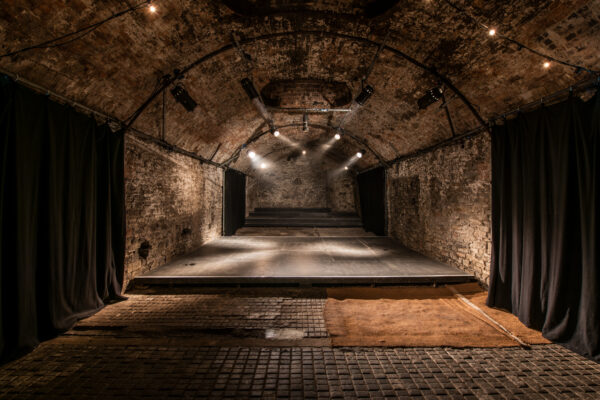 Our traverse studio tunnel space brings a unique theatrical stage to the Ash Pits.
With audiences on either side of the performance space, this tunnel allows truly unique and immersive performances that can't be found anywhere else in the city.
Apart from theatre, we've also had the privilege of hosting fantastic multimedia productions in Tunnel 5 that use projections, music and video to transform the tunnel into a different world.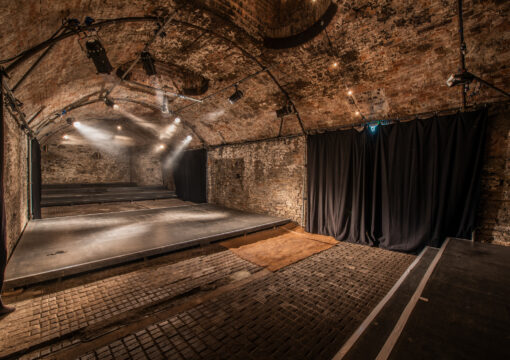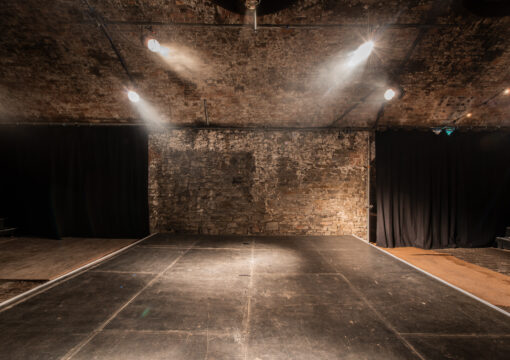 Tunnel 6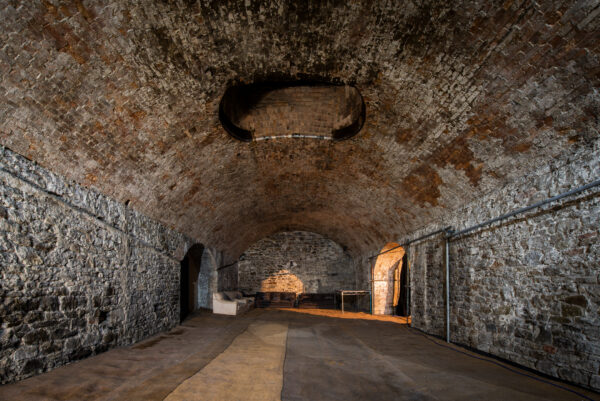 Tunnel 6 is usually used as a green room space for the artists and crew of performances or full-venue club nights.
Alternatively, it can be fully taken over for your personal project or event. This tunnel has the least infrastructure inside it, so can be converted to your bespoke needs.
Social Club bar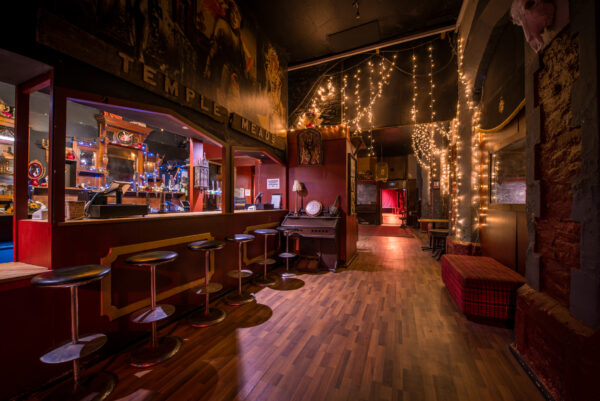 What used to be the old Railway Workers Social Club is now home to our fabulous speakeasy bar space. Adorned with more of our wonderful circus decor, and atmospheric lighting, the Social Club bar is a great way to be introduced to The Loco Klub.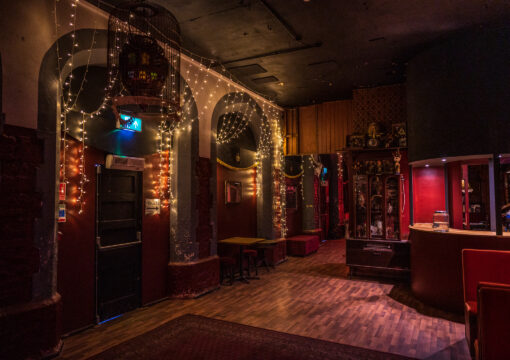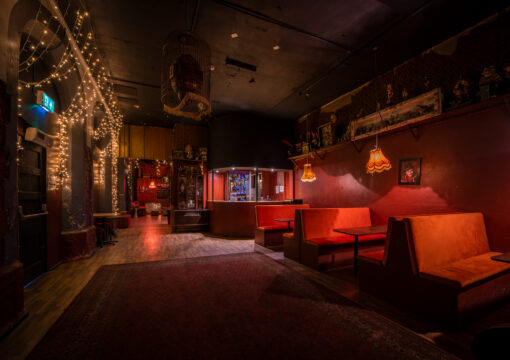 Social Club performance space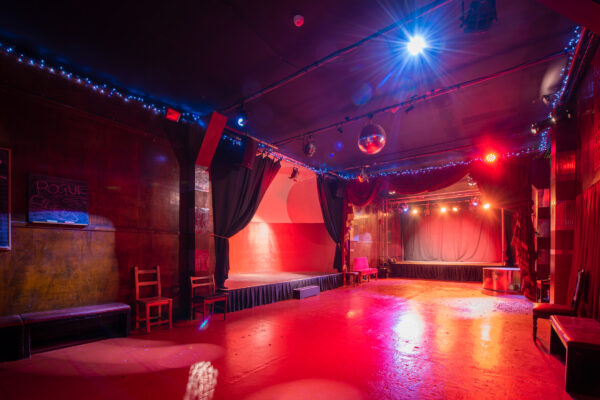 The Social Club Performance space is host to a wide variety of acts and can accommodate most types of events. With two stages and a full in-house lighting rig – this intimate venue is fantastic for live music, private parties, stand-up comedy and theatre pieces.
Capacity: 85 seated | 235 standing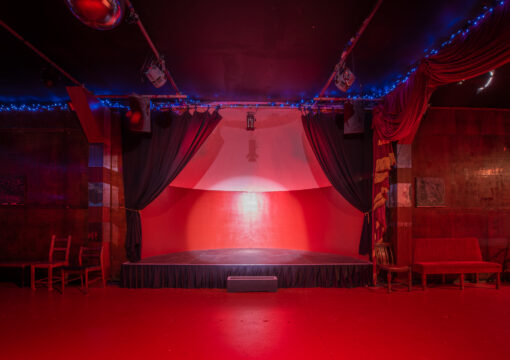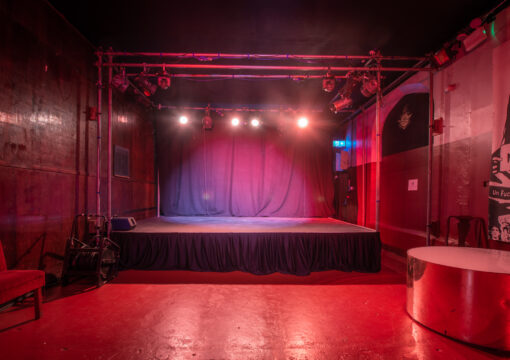 Garden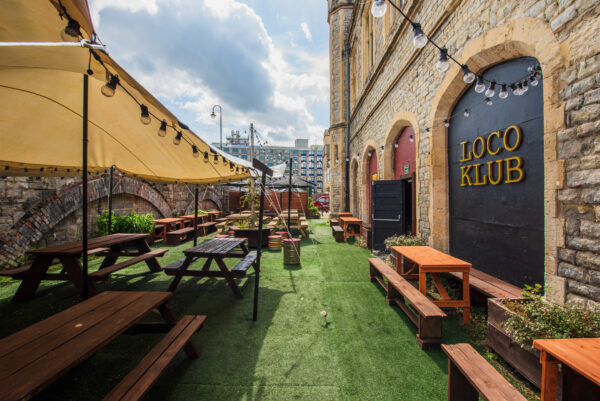 Our newly redesigned garden is a wonderful place to grab a drink while waiting for a show/gig/club-night/train! Available for all occasions and private hire.