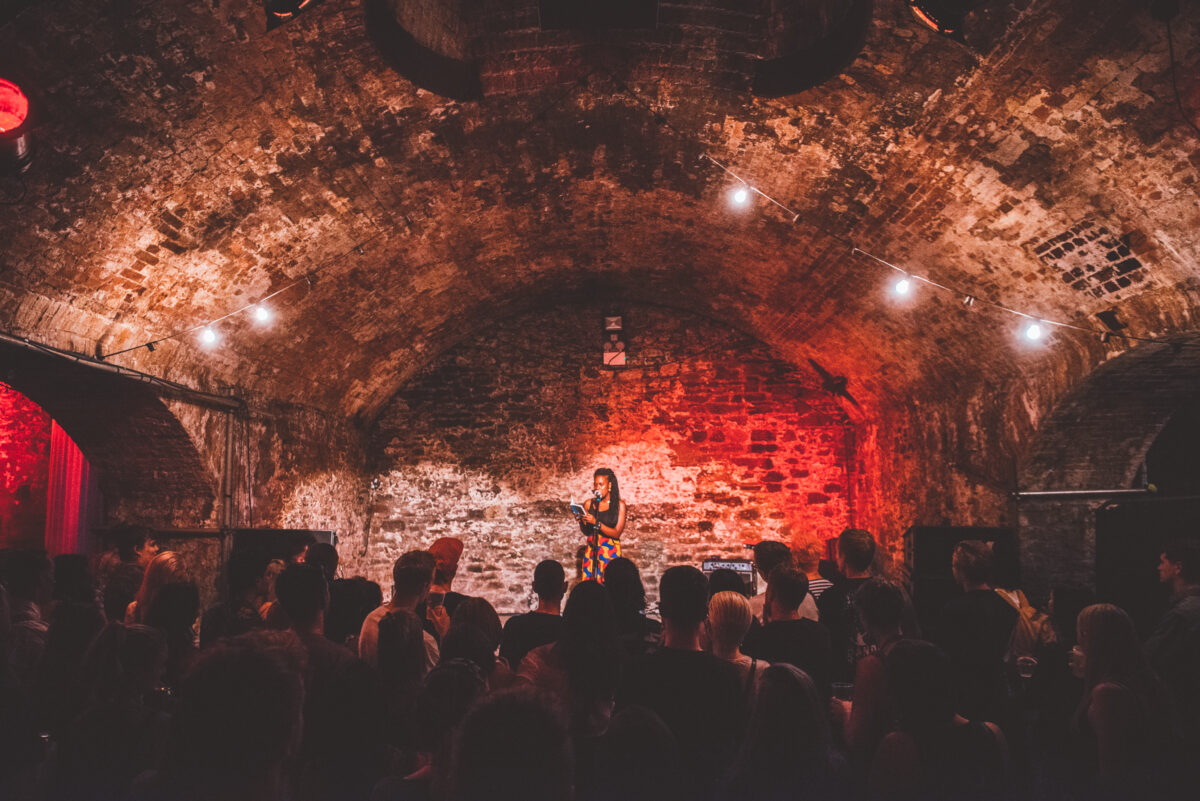 Private Hires & Events
The majority of events that take place here at The Loco Klub are run by external promoters, who hire the venue, with the experienced support of our in-house venue management team.
The scope of events that take place here is broad and eclectic – we've hosted operas, immersive circus shows and cabarets, gala dinners, office Christmas parties, corporate events and talks, wedding receptions, club nights and live music, charity fundraisers, conferences, film crews, film screenings, theatre shows and more…
The Ash Pits offer cavernous tunnels while The Social Club provides a vaudeville styled bar, complete with a studio theatre space. Currently, The Social Club is out of use, due to ongoing refurbishment.
You can find event listings on our website and on Headfirst.
If you have ticket enquiries for external promoters, please contact them directly using the information on your ticket confirmation or the event listing page.
If you are interested in hiring the venue, you can find more information here.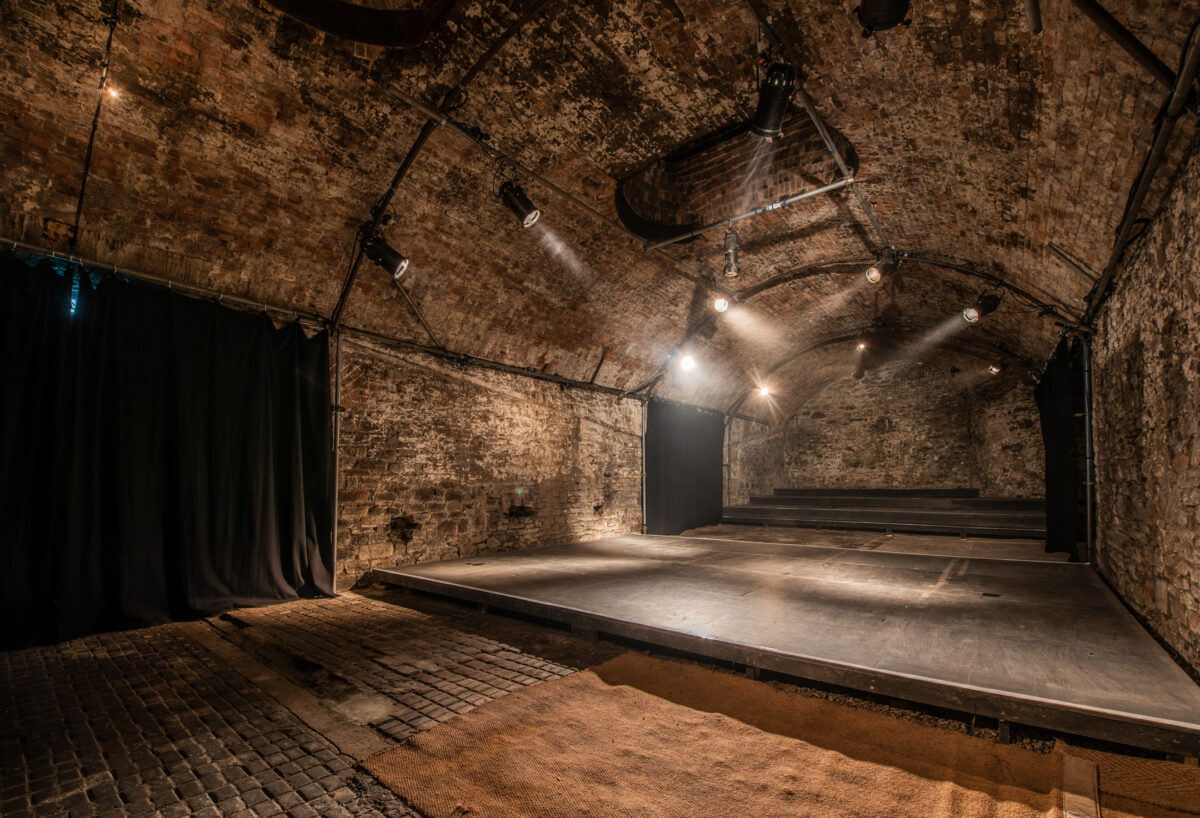 Book The Loco Klub!
Let's make your idea come true.
It could be a theatre show, music event, filming project or something completely different. Whatever it is, we can make it a reality.
Get in touch with our Bookings Manager to discuss more: bookings@locobristol.com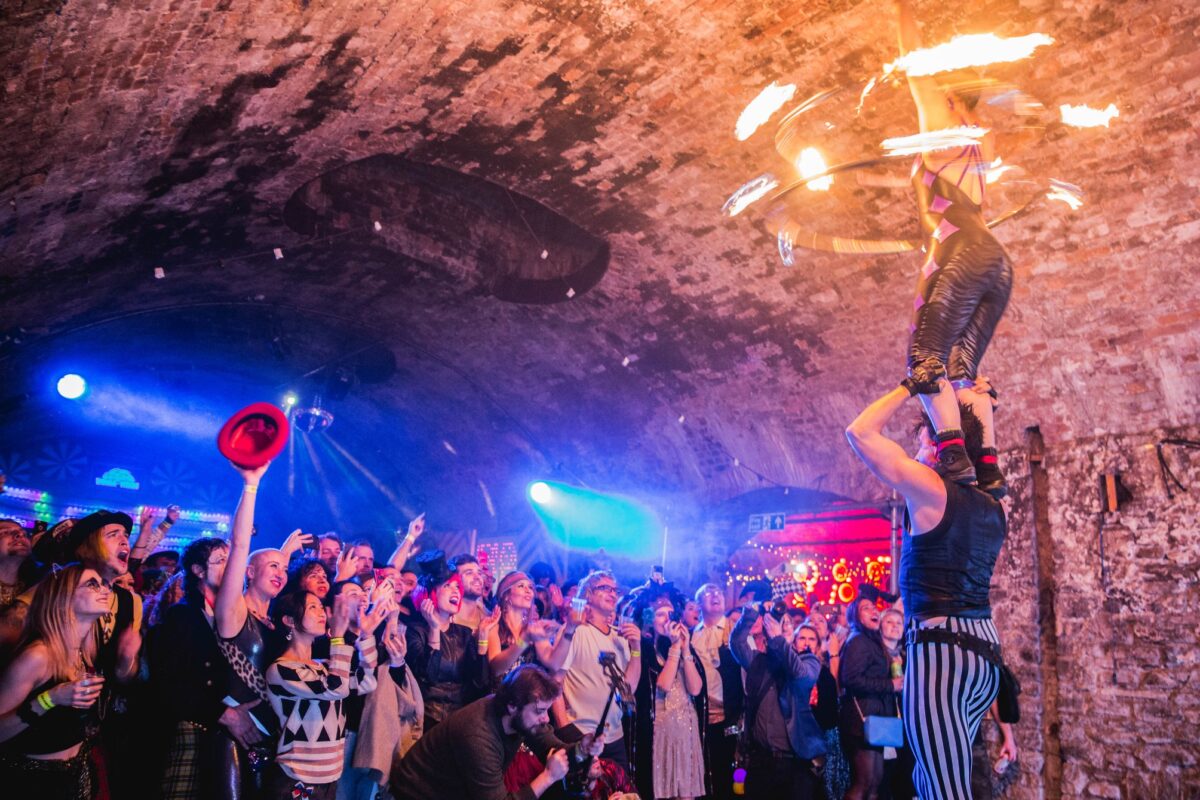 In-House Productions with The Invisible Circus
Our sister company, The Invisible Circus, occasionally transforms The Loco Klub into a world of wonder, with immersive events rooted in theatre and circus.
You can find out more about The Invisible Circus here.
For any enquiries about our in-house productions, you can contact us directly by emailing bookings@locobristol.com