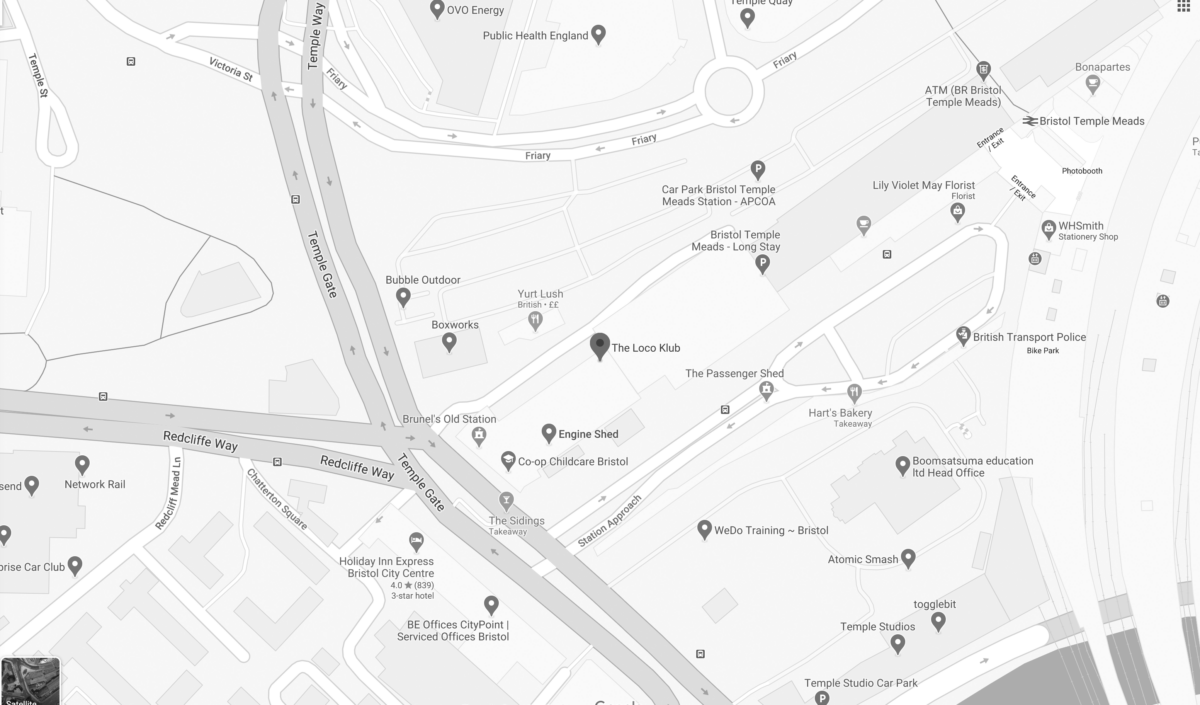 Accessibility Officer Contact Details
Name: Abi Hill
Email Address: accessibility@locobristol.com.
Phone Number: 0117 941 3857 – tickets may be reserved over the phone for all events.
Please note: Our staff work part-time and there might be a delay in reply. Don't let this stop you from reaching out to us – we'll get back to you as soon as possible!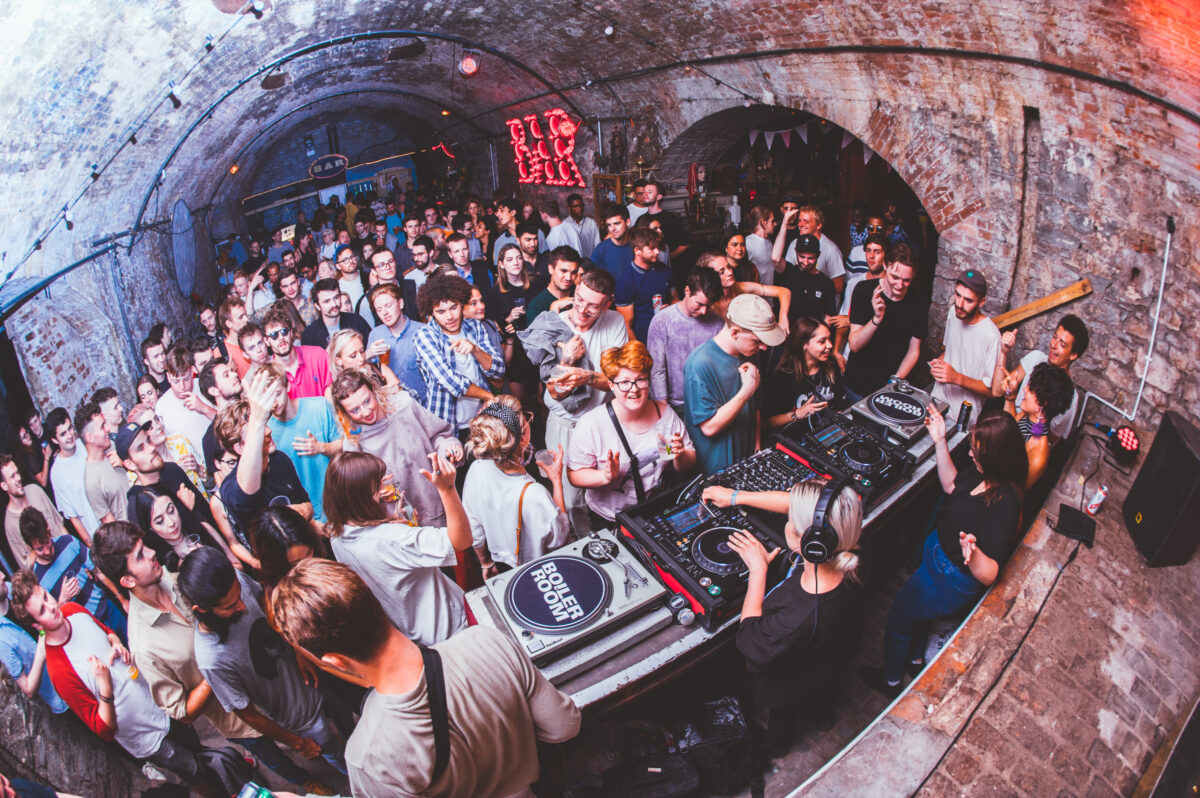 Bookable Access Facilities + How to Apply (if applicable):
Personal Assistant tickets – We provide a Personal Assistant ticket at no additional cost to a D/deaf or disabled customer, who could not attend our venue without the support of a PA.
Accessible viewing area – With notice, we can prepare a viewing area next to any of our stages. These are simple fold up chairs with backs, either plastic or cushioned. We can also arrange bench seating if preferable or a wheelchair space. The area has a low barrier to stop crowd invasion into the space.
Running Order/Time Sheet – With notice, we can prepare a time sheet and running order guide in large print when required.
Toilets
There is an accessible toilet in our yard, maximum 75m from any of our stages. A radar key can be borrowed from the bar or venue manager for the duration of the event you are attending. The accessible toilet was built this year thanks to Pipeline funding from the Music Venues Trust.
Parking
There are various short stay car parks that are approximately 300 metres away from the venue.
If parking is required as part of your access requirements, please let us know and we will reserve a space for you that is within 20 metres of the venue entrance.
Cycle Racks
We have 3 cycle racks at the venue, that can accomodate up to 6 bikes at a time. There are more cycle racks very close by in Clock Tower Yard and by Temple Meads Station.
Travel Guide and Arrival Guide
The venue has step-free access from the street.
Please be aware that there is a cobbled path from the street to the venue. Please note that the floor in the Ash Pits is also partially cobbled and uneven. 
We have lowered bars throughout the venue for wheelchair users.
Taxis can drop people off in Clock Tower Yard, and can access to within 10 metres of the venue.
We are directly below Bristol Temple Meads Train Station which also has several direct bus travel routes. The closest bus stops and Temple Meads station are no further away than 300 metres.
Venue opening times are gig-specific, so please check your tickets for the opening time of the event.
If you require early entry into the venue, please get in contact with us in advance and this can be arranged for you.
Disabled customers can also jump the entrance queue if required.
Customers with Medical Requirements
We welcome any customers who may need to bring food, drink, medicine or medical equipment with them to manage a medical condition.
We are a Cancard-friendly venue. Please speak to the venue manager upon arrival if you are a Cancard user.
Assistance Dogs
Assistance dogs are welcome at the venue. Dogs will need to stay with their owners at all times, we cannot offer to look after them during events, unless minding the dog during comfort breaks.
Strobe Lighting
We sometimes have strobe lighting at the venue. If you have any concerns, please let us know in advance.
Respite Spaces
A breakout / respite space is available at any of our events, please contact us in advance to arrange this or simply ask the Venue Manager at the event to assist with accessing this.
We are also happy to arrange orientation/familiarisation site visits outside of event hours for people who require them.
Access for Disabled Artists
The venue is accessible for wheelchair users, as it is either step-free or has ramps in place over low steps.
The dressing room has a few steps up to it, but we can also organise step-free dressing room spaces for disabled artists.
With prior notice we can arrange use of a stage lift from a partner venue in Bristol for our stages.
Our rooms are flexible in their set up, and can all be arranged so that a performance can take place on the floor with seating banks set around the performance space, in an amphitheatre style.
The venue can provide an assistant or guide on request for any visiting disabled artists.